VFX
Small vs. large VFX studios - which one should I work for?
14th September, 20224 Min Read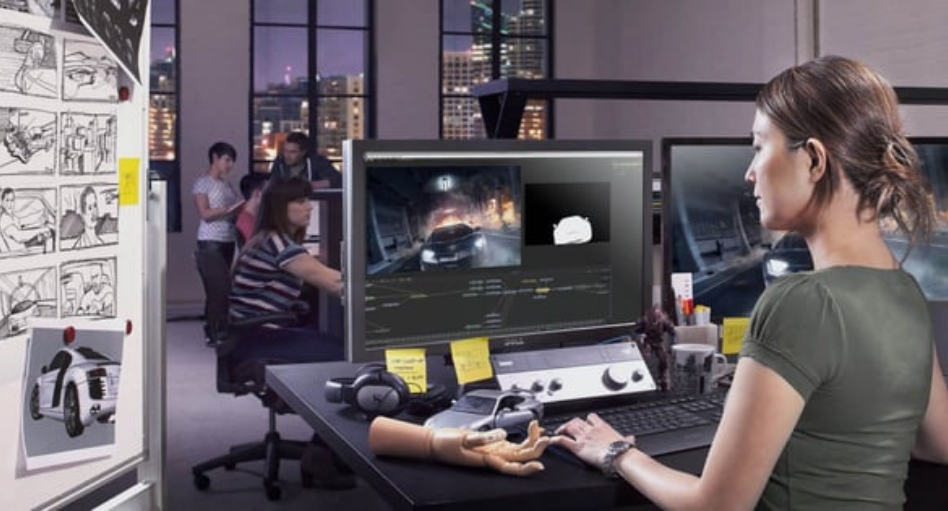 Whether you're a visual effects artist, animator, digital painter, or 3D modeler, it's important to weigh your options carefully before determining where you'd like to work in the competitive industry of film and television. We examine some of the common features of smaller versus larger VFX studios including personal accounts from Career Development Manager and industry veteran, Maxine Schnepf, to help you make a more informed decision.
Work culture at smaller VFX studios
If you are someone who thrives on strong social connections and a workplace with a tight-knit community, smaller studios are known for this type of team atmosphere. The physically more intimate space of smaller VFX studios (if you're not working remotely) often means there is a higher chance of co-mingling between departments, giving you a better understanding of the VFX pipeline and how other departments and artists work.
Work culture at larger VFX studios
At a larger studio, you may not get as much one-on-one time with your supervisors, but there will be a larger pool of amazing artists from whom you can learn new things while you grow your network—gaining potential connections that could lead to future job opportunities and collaborations. With more staff and bigger facilities comes the need for more structure and procedures, which is great for people who thrive on routine.
Roles & responsibilities at smaller VFX studios
Working at a smaller VFX studio commonly means wearing more than one hat, which can be extremely beneficial for a new starter. Learning a bit of everything will help you become a better teammate and gain a more holistic understanding of the VFX pipeline and its departments. Performing a range of different tasks early on in your career can help you discover the role that you are best at and most enjoy. Having a hand in multiple aspects of a project can also be beneficial for those aspiring to become a generalist.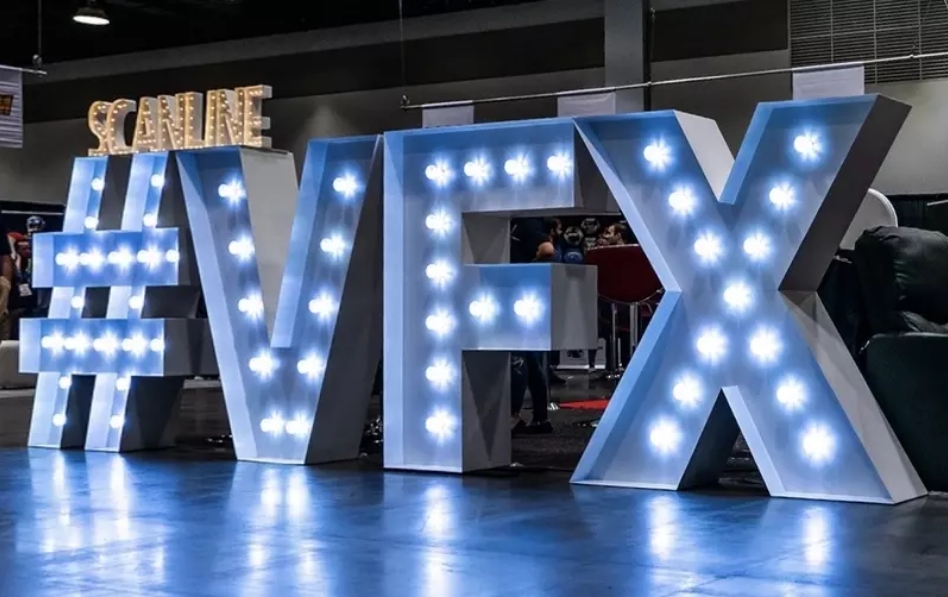 Roles & responsibilities at larger VFX studios
Due to the significant number of artists at large studios, roles often become more specialized—which is great if this is part of your career goals. You need to be careful, though, because you may become pigeonholed and end up doing the same thing on every project (which you might love but which may also become tedious.) One benefit of larger VFX studios is that they often have bigger budgets, allowing you to work with the latest technology, top talent, and on higher profile films. Seeing your name in the credits of a major motion picture is a pretty special feeling!