Curious to
know more?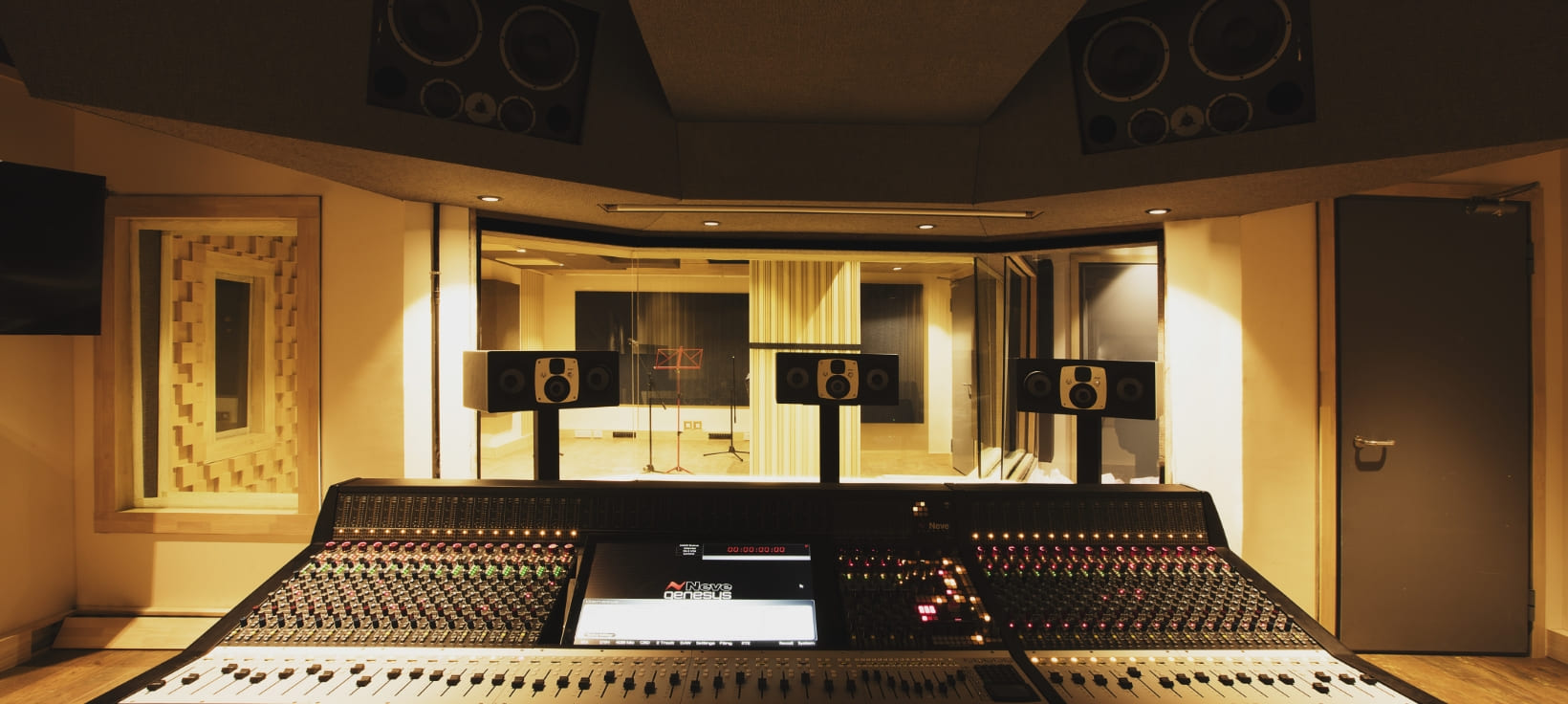 Founded in 2017,
Knack Studios was born out of their shared love for filmmaking by Anandha Ramanujam N, Harish Ram LH and Vinay Sridhar.
Headquartered in Chennai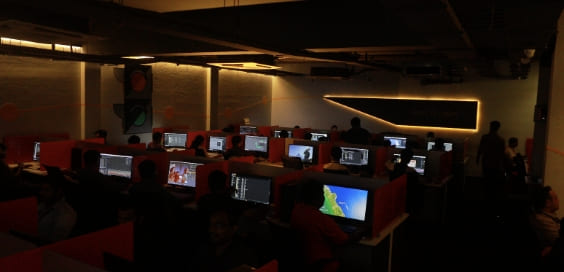 at a 15,000 sq. ft facility, with a 6000 sq. ft facility in Hyderabad, we are post-production house with a sole purpose - to add magic to every project we work on. Be it through visuals or sound, we believe in bringing the ideas of talented filmmakers to life.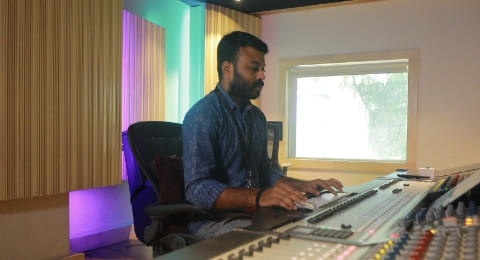 Every frame, every decibel, every hue is taken care of the best way possible. What can we say, we have a knack for perfection!
Meet The Magicians
Our Chairman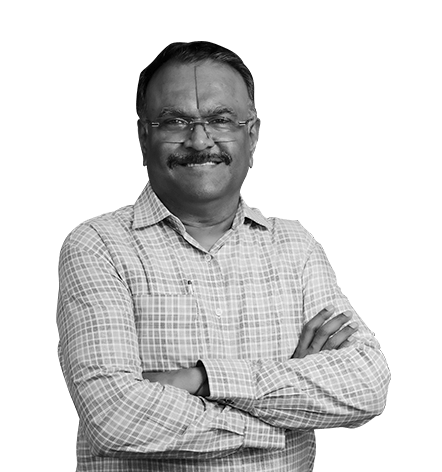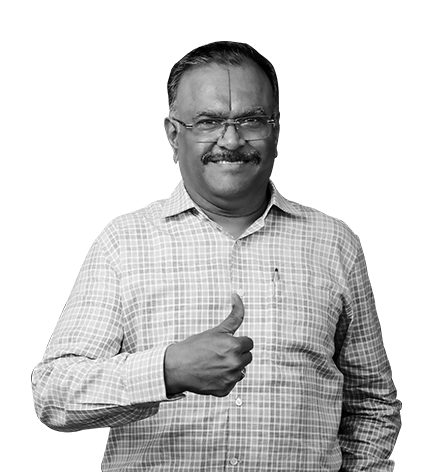 Anantha Padhmanaban N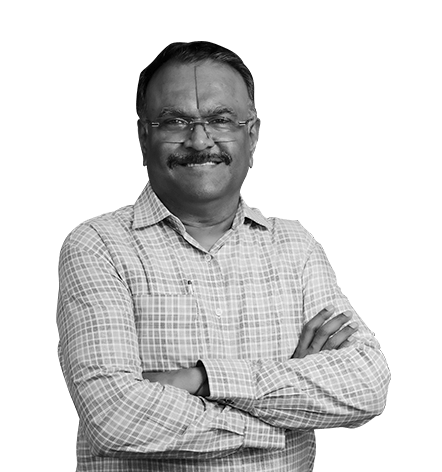 Anantha
Padhmanaban N
Chairman
Anantha Padhmanaban N is a successful entrepreneur who began his career by taking over his family's business and growing it from a few small stores to a jewelry store chain. His modern thinking, creativity, and passion for entrepreneurship were the driving forces behind the transformation of NAC Jewellers into the brand it is today. As the Chairman of Knack Studios, and with his keen eye for talent, he has been the key reason for making it the brand it is today.
Our leadership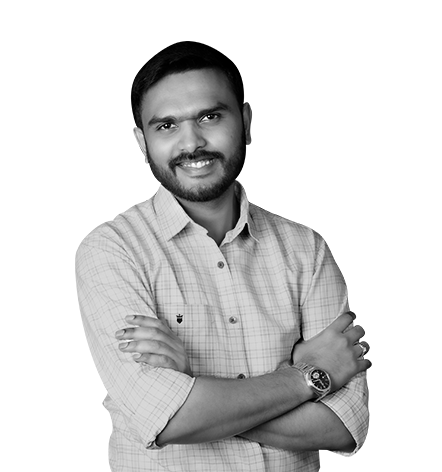 Anandha
Ramanujam N
CEO & Director
Anandha Ramanujam is a 3rd generation entrepreneur and has spearheaded the expansion of the NAP Group of Companies. A pioneer in the jewelry industry, Anandha Ramanujam's passion for films has motivated him to establish a world-class post-production facility for filmmakers, best known as Knack Studios.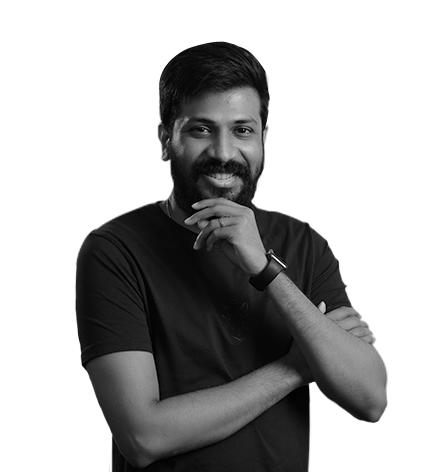 Harish Ram LH
Co-Founder & President
Harish Ram LH is a passionate filmmaker who started his career as a film distributor and has been in the film industry for over a decade. He, along with Anandha Ramanujam and Vinay Sridhar, conceptualized Knack Studios. His experience working in the industry enabled him to bring the best of the best artists, technicians, and state-of-the-art equipment under one roof, enabling the vision of filmmakers to become reality while saving time and money.
Harish motivates and inspires people to bring out the best in them. As the co-founder and president of Knack Studios, he spearheads technology and expansion and oversees human resources and marketing.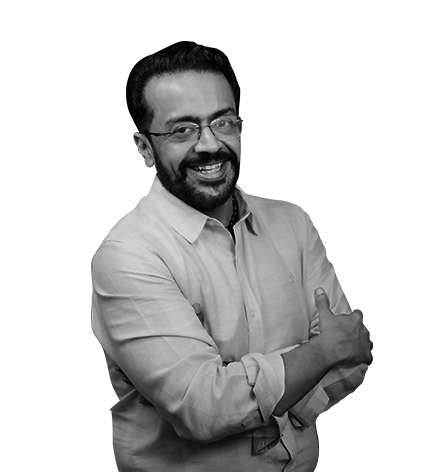 Ashok Mahadevan
CFO
Ashok Mahadevan has experience working with global consulting ventures like Coopers & Lybrand, KPMG, and Accenture. He brings significant knowledge of process management, international best practices, technology consulting, and other related business advisory services. His insatiable curiosity has led him to invest in talent. At Knack Studios, the CFO heads the financial functions, including accounting, audit, treasury, corporate finance, and investor relations.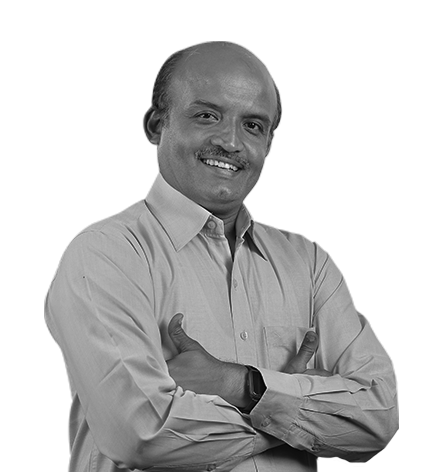 Himakumar K
Chief Operating Officer
Himakumar K is one of the VFX industry leaders with over 28 years of experience in the media post-production industry. He has led organizations and worked on over 1500 VFX and color projects. He has collaborated with top directors such as Shanker, Rajamouli, Maniratnam, Rakesh Roshan, Vikram Bhat, and many others in different languages. He has worked on numerous award-winning projects, including massive blockbusters and critical successes such as Bahubali, Magadheera, Krrish, and 2.0. As the COO, he heads the overall strategy and operations of the company.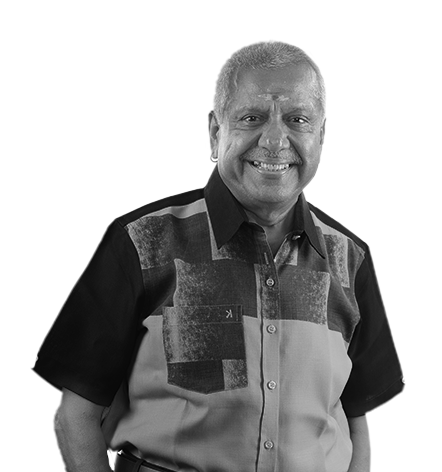 Kalyanasundaram P
General Manager
Kalyanasundaram P is a captivating, lively, and dedicated personality who has over five decades of experience in the film industry. He can be regarded as the foundation of Knack Studios, and he drives the organization to greater heights. He has extensive experience managing sound production houses and has never failed to pass on his experiences and insights to growing talents. He always believes that learning through experience is the best way to learn. He has worked with almost every prominent filmmaker and has a knack for maintaining relationships with people.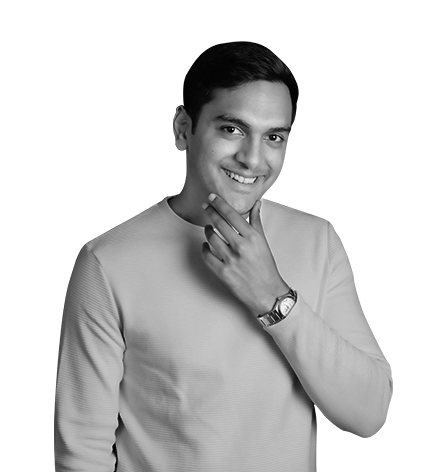 Arjun
Varadarajan N
Group Finance Director
Arjun Varadarajan N is the executive director of finance.
Our Key Talents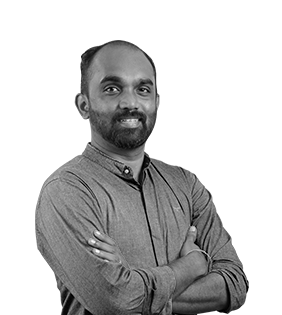 Alaguraj Pandian S
Head Of Technologies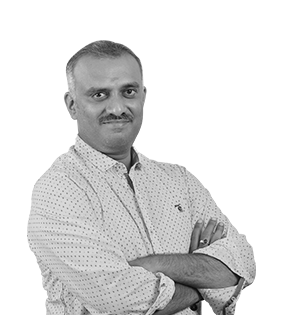 Balakrishnan S
Senior Conformist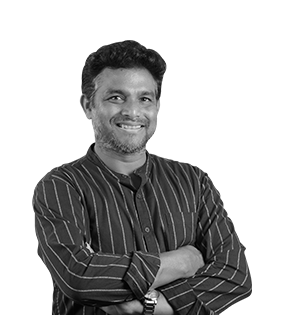 Chandramohan J
VFX Producer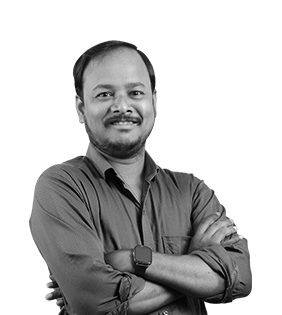 Kothandan G
ADR Engineer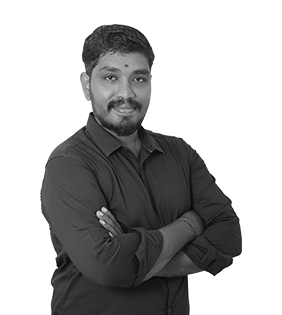 Manikandan M
Head - IT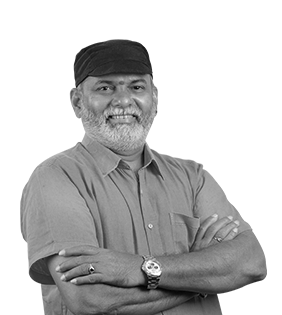 Natarajan S
Head – Sales Marketing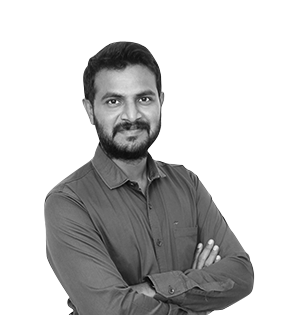 Pavan Kumar Palagiri
Assistant Manager - Sales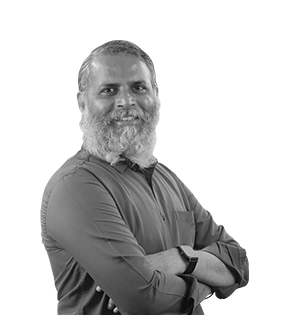 Prakash A
Manager - HR & Admin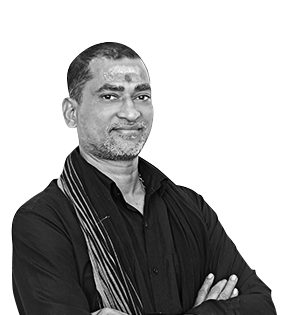 Prasad K R S
VFX Supervisor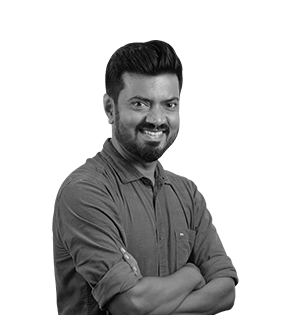 Prasath S
Senior Colorist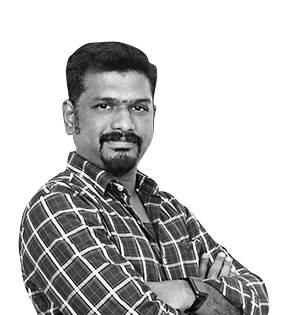 Priyakumar K
Sr. Line Producer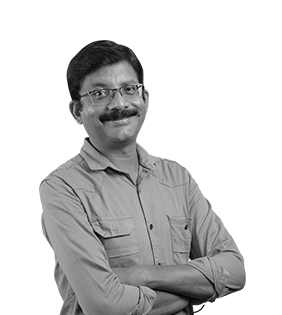 Raghavan D
Assistant Manager - DDS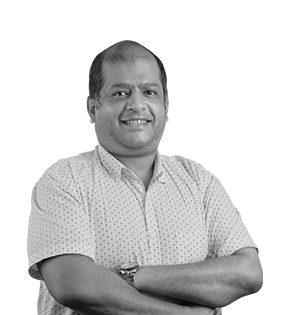 Ramkumar S
Senior Project Manager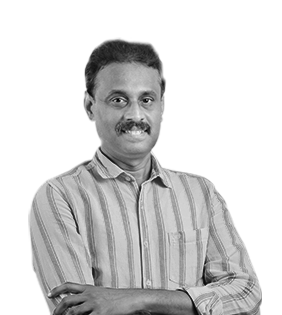 Satheesh V
GM – Production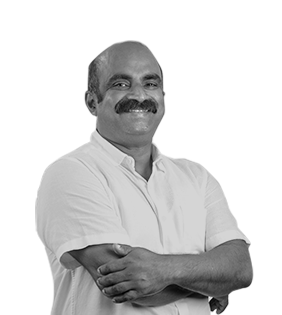 Satyanarayana Vakalapudi
2D Head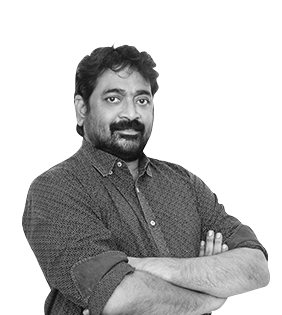 Srinivas CH
Business Unit Head & GM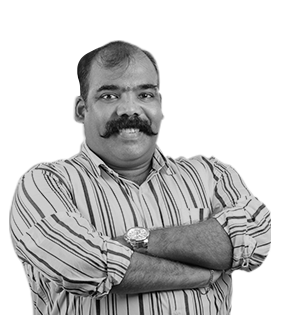 Srirengaraj J
VFX Director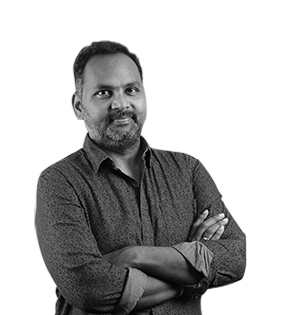 Udayakumar T
Audiographer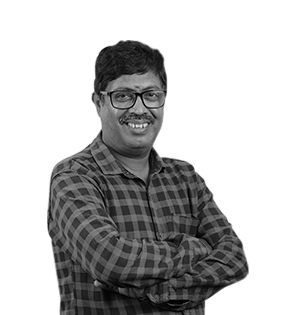 Vasanthakumar J
Senior Engineer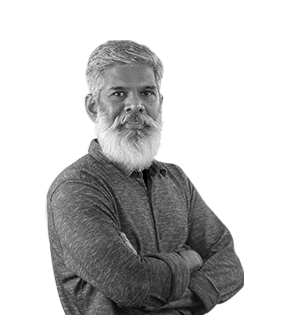 Venkatesh B R
Line Producer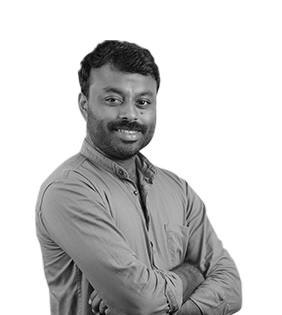 Vignesh G
Adr Engineer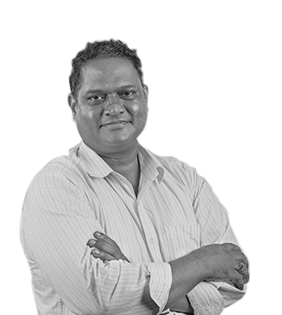 Vijayakumar M L
DI-Producer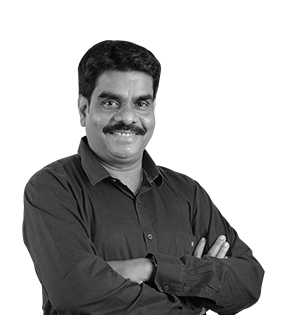 Villavan Kothai G
Creative Director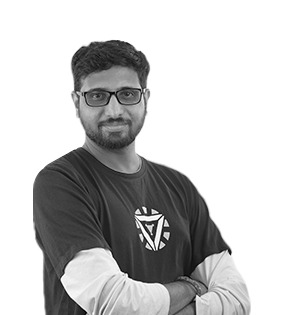 Vishnuvardhan G
Adr -Asst Engineer
Accolades For Our Work

IRAA Awards
Studio Of The Year - Post Production
Year - 2019
Who's Talking About Us?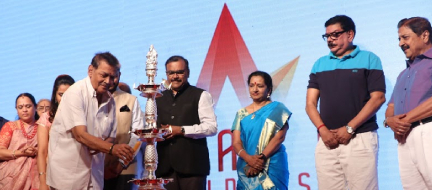 11th January, 2017 DECCAN CHRONICLE
NAC launches a post-production studio